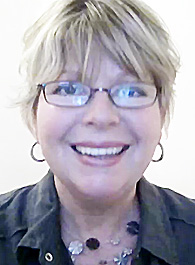 Public: Children aged seven years upwards, teenagers and adult.
Specialty: Working with trauma; phobias; stress and anxiety; depression and pre-burnout; performance coaching; physical, emotional and mental well-being.
Indication: Stress and anxiety, depression, bread, sleep disorders, smoking cessation, weight loss, sport performance …
The Education Performance Program (EPP) is designed to help students build and maintain their skills and knowledge. to aid interaction with their peers; to focus more clearly; to ease stress and even improve performance in sports, drama and music for example. The program is divided into three sessions over three weeks.
Degree:
Clinical Hypnotherapist and Well-Being Coach, Dip Hyp, GHR, Certified Practitioner in Educational Performance Program (EPP)
Contact information