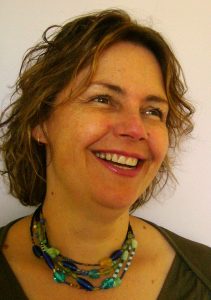 Public: adults
I have been working as a sophrologist since 2007. I have also studying Transactional Analysis since 2004.
I practice sophrology in English and French.
Sophrology is a tender, efficient method. With it, difficulties you may encounter in your everyday life such as: stress, physical or psychological pains, (nervous breakdown, despair), anxiety, weight problems, or sleeping ones…can be solved. This is achieved through breathing and mental visualisations.
Degree:  Sophrology
Contact information:
Tel: 06 17 63 18 98
12 rue Lèonce Castelbou 31 000 Toulouse